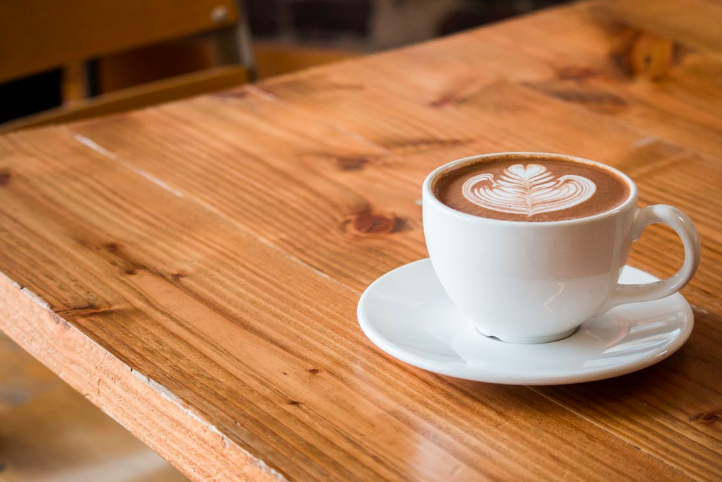 When the residents of our Springfield, VA, apartments are shopping around for a great coffee shop, they're all looking for something a little different. Some of them want to work while they're out; some of them simply want a great cup of joe. If you're on the hunt for a new local haunt, here are some things to consider before you head out:
1. Spaces for Work
If you're looking for a place to set up shop and get some work done, you're probably going to want to have access to the internet. While Wi-Fi is a pretty common amenity in many coffee shops these days, some of them don't offer it on purpose. Give a quick call to the coffee shop before you set out on your voyage to ensure you'll have access to all the things you need in the cloud. Along the same lines, you might need to power up when you're there. You can often scope out the outlet scene by checking out Yelp reviews or photos. If people note that outlets are hard to come by, it might be best to look elsewhere, or at least, make sure your device is fully charged before you get there.
2. Spaces for Dates
Are you meeting someone for an intimate chat? Not all coffee shops are great for one-on-one conversations. If the noise level is too loud, you'll find yourself frustrated by the experience. Instead, opt for a coffee shop that offers a cozy, quaint environment with plenty of different seating options so you and your companion can get comfortable as you get to know each other.
3. Spaces for Eats
Drinking coffee on an empty stomach can cause serious issues for some people. If you're looking for a pastry to soak in your java, check online to make sure your spot offers sweets. Of course, you might also feel like a full-fledged meal. If that's the case, it's definitely best to ensure there's a menu of eats available before you devote your time to one specific space.
When you live at The Residences at Springfield Station, you don't even have to leave our community to get a great cup of coffee. We offer a coffee bar right here on sight plus plenty of other outstanding amenities. Swing by so we can show you around!