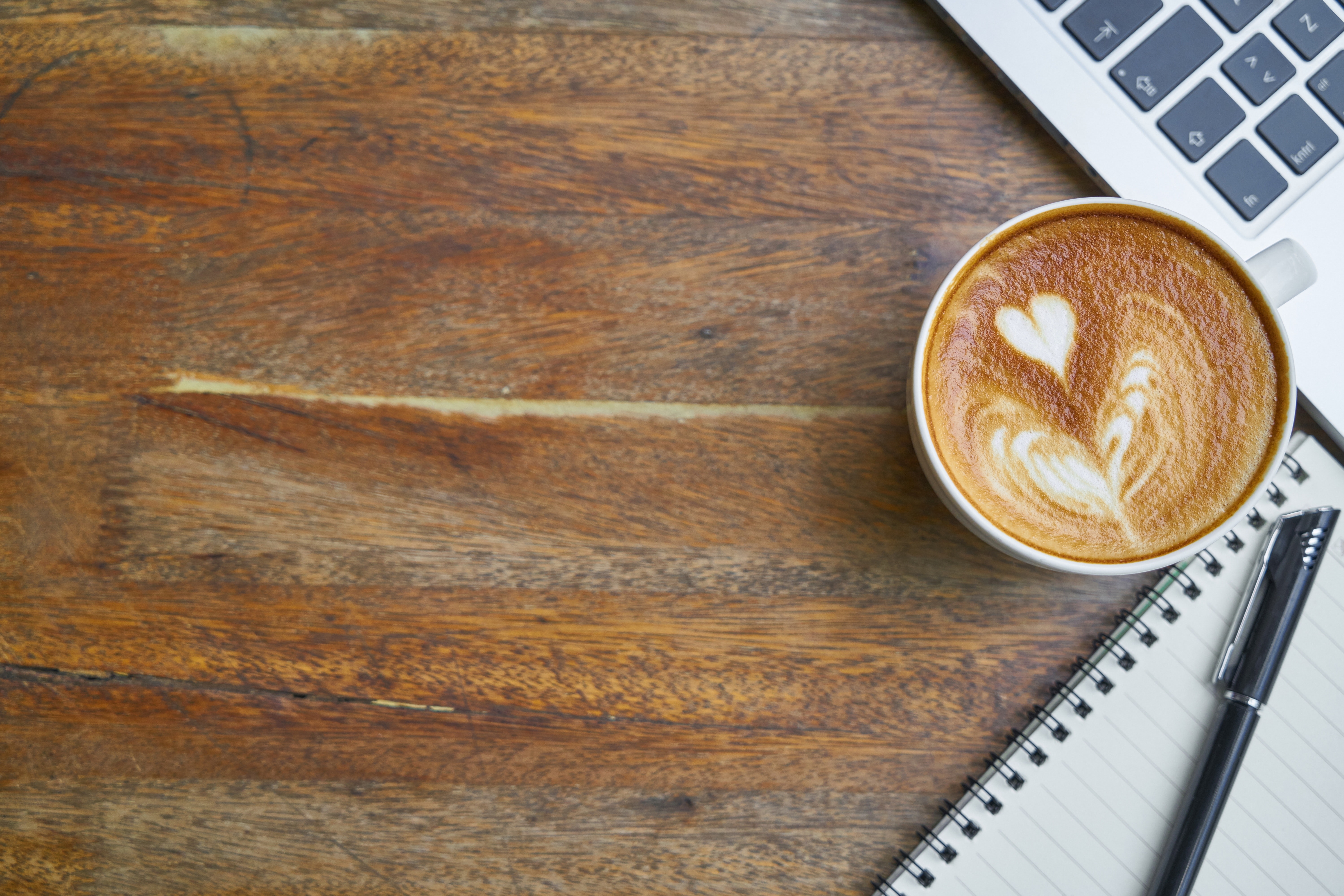 The weather outside is frightful, but those oh-so-cozy drinks in your Springfield apartment are so inviting! Guests who stop in for a visit on a blustery winter day will assuredly want to hang out a little longer if you've got something warm and inviting to sip. Check out these three holiday-themed drinks that will bust the chill of any winter day.
French Hot Chocolate
Rich, chocolatey and velvety smooth, French hot chocolate is one of those winter drinks that is a lot more like a dessert in a cup. Made using only two ingredients (70-percent dark chocolate and whole milk) this delicious drink can be made in a pinch when unexpected visitors come to your apartment to shake off the cold. This drink is perfect when it's topped off with a dollop of fresh whipped cream and some chocolate curls or brown sugar for added sweetness.
Hot Caramel Apple Cider
Many people think of hot apple cider as a fall or harvest drink, but it is just as soothing long after Thanksgiving has passed, and it's so easy to make. Hot caramel apple cider is a dressed-up version of the cold-weather favorite; it is topped with whipped topping and drizzled with scrumptiously tempting caramel for an added wow factor. You don't have to buy anything fancy to make this caramel-topped treat, and apple cider will last a while in the fridge.
Dutch Fresh Mint Tea
What better way to fight the chill in your throat, nose, and lungs than with some warm mint — and that's just what you get with Dutch fresh mint tea. If you're a fan of green teas, this winter-season beverage could easily become a new favorite. Mint tea sounds complicated, but really it is super simple. All you need are some fresh mint leaves, steamy water, and a little organic honey for sweetness. Steep the leaves for a few minutes in your hot water, pour, add honey to taste and you've got yourself a refreshing, slightly sweet beverage that melts any trace of the winter blues.
Winter in Springfield can be cold and long, but it doesn't have to be dreary with these toasty drinks served in your upscale apartment. Reach out to our office at The Residences at Springfield Station to find out what apartments we have available.