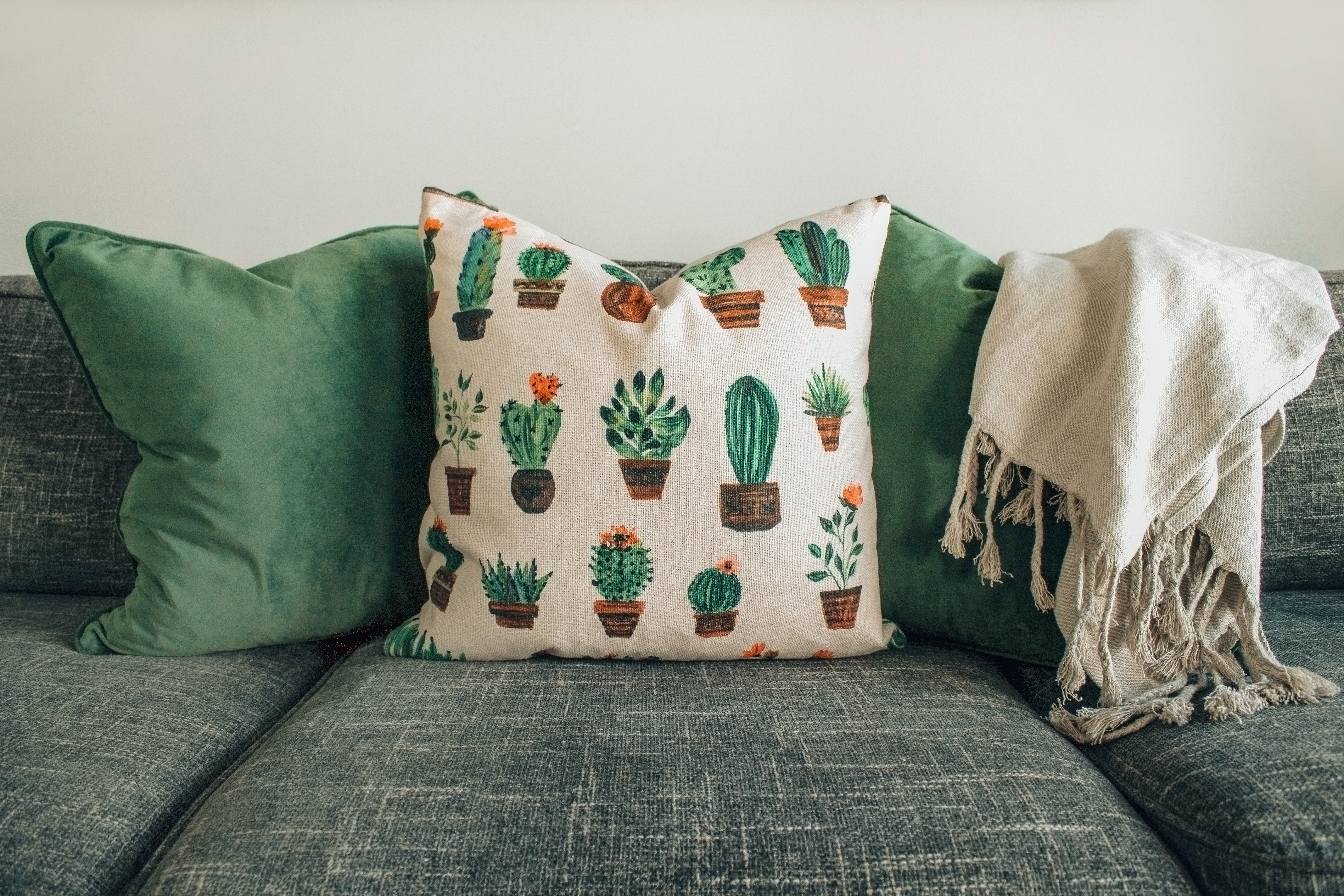 Color-coordinating an apartment can be a fun task to take on, especially if you want to switch up your surroundings a bit. Color can be so much more than just decoration, though. You can use it to establish both the purpose and the mood of each room. Color can have an influence on the way you think, react and make decisions. We'll give you a few tips, so you can approach the coordinating stage with a new sense of purpose.
Selecting a palette
Here are just a few combinations that may help you pull the rooms together:
Black and white: This sophisticated combination is timeless and elegant.
Red and gold: This rustic combination is warm and lovely.
Blue and orange: This lively combination is contemporary and gives the room a modern spin.
Pink and green: This daring combination is fun and unusual.
Going for broke
There really is no wrong color coordination if you're happy with it. The most important thing is to single out what makes the most sense for you. Romantic colors like blue and cream may work for a bathroom, but you may want to dress up your living room with an invigorating blend of green and yellow. Your bedroom can be done up in organic earth tones like brown and white. As you select furniture, lighting fixtures and rugs, you'll start to see how the room comes together. Work with the natural light and size of the room to accentuate the room's natural feelings.
Warming, cooling, and neutrals
Neutral colors are always going to be the popular choice for interior designers because they are simple and classic. Beige, white and gray draw you in, reds and golds warm it up, and pastel blues can cool it down. You'll get a feel for coordination as you pair items together. Use a soothing combination in the bedroom, so you're likely to actually sleep.
You already know what colors you like. The art of color coordination is just about incorporating your favorite colors into the mix. The Residences at Springfield Station want you to have a beautiful canvas to work with. If you're looking for Springfield apartments, we can show you floor plans that will instantly spark your imagination.