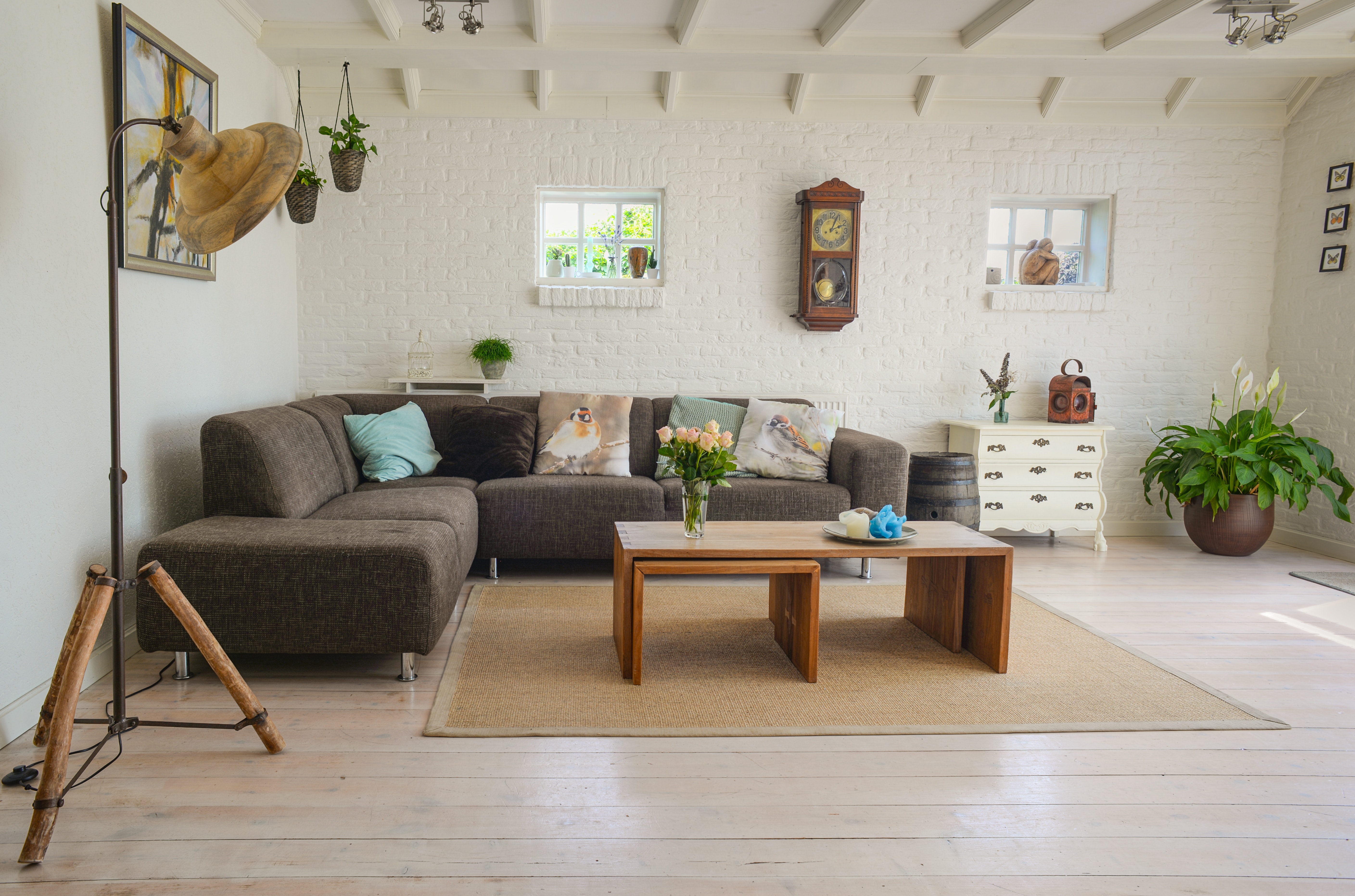 Matching mismatched furniture is an art that you can master once you know a few tricks. This is good news for anyone who wants a stylish home without paying through the nose. Whether you shop at thrift stores or garage sales, you can have the look you want without paying big-box prices. We'll give you a few tips so you can make the apartments in Springfield as gorgeous as they are creative.
Start with the level
It may make more sense to match the level of certain furniture than it does the actual furniture. For example, if you're collecting a set of chairs for a dining room table, make sure they're all roughly the same height. You can paint the chairs different colors or search for different shapes, and the level will serve as the connecting piece between the furniture.
Choose a focal point
The focal point in the room can be anything you want it to be, from a handcrafted wooden table to an eclectic couch dripping in colorful pillows. Use a light fixture, such as a lamp or an interesting cover, to draw attention to the main event. You can also use a statement rug that will immediately dress up minimal space.
Experiment with the design
Your home doesn't have to be perfectly pulled together by a matching set of furniture. In fact, this can instantly make the room feel generic. Instead, try hanging paintings at odd angles and using asymmetry to your advantage. Go easy on the colors, using neutrals to keep the space from looking out of control. You can always add accent colors or lighting to really make a statement piece pop. Some people will collect all white, mismatched furniture and then dress it up with just one bright pillow or painting.
Decorating a place is all about expressing your individuality. For those who get bored quickly, mismatched furniture can be the perfect way to shake things up. If you're looking for a new surface to add your flair to, call The Residences at Springfield Station today. We have the spacious floor plans that will give you plenty to work with. Talk to our friendly staff today to set up an appointment and see for yourself.