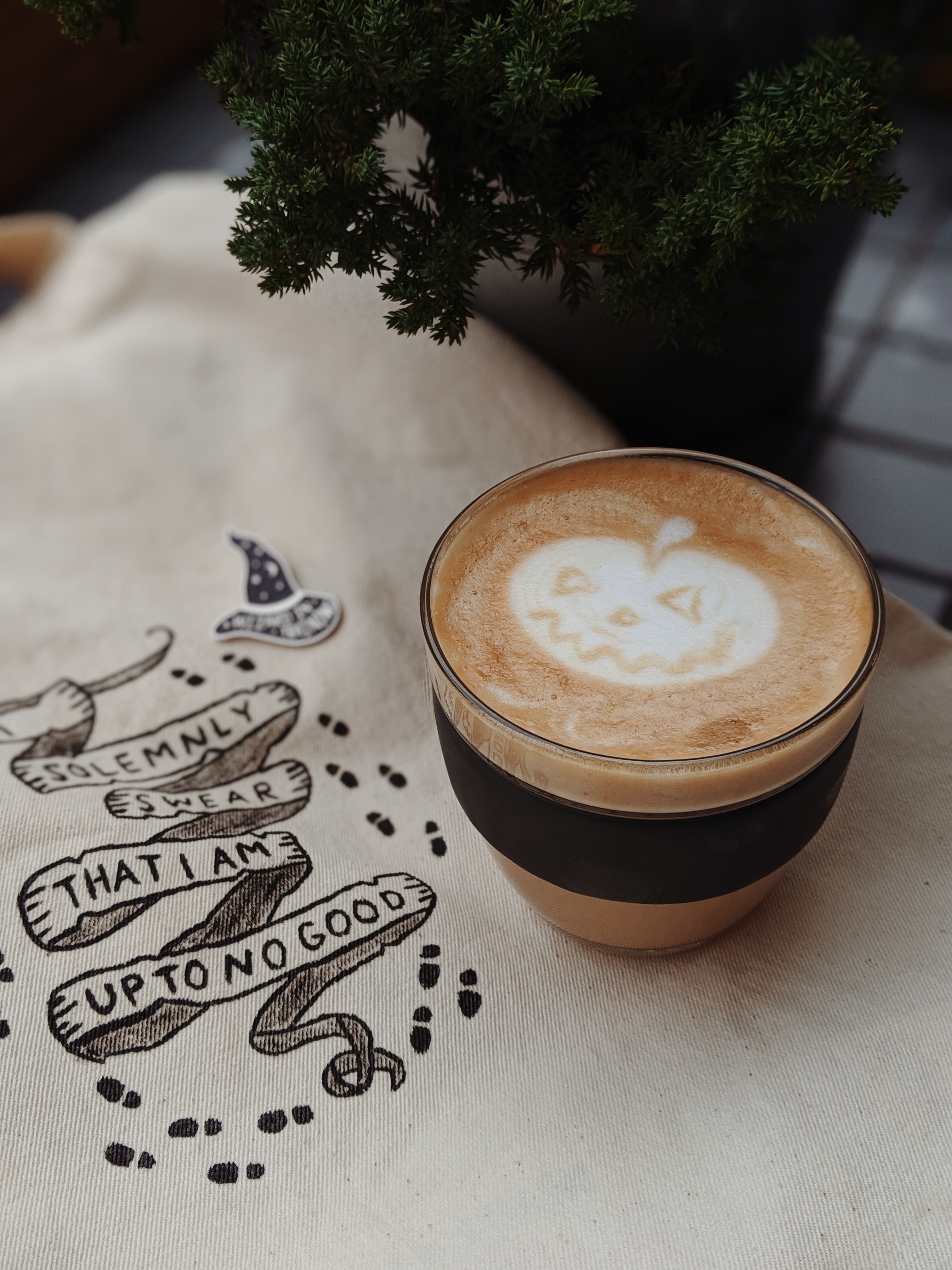 When the temperatures cool off outdoors in the fall, it's an ideal time to get warm and cozy in your apartment. Whether you're enjoying a relaxing weekend or unwinding after work, sipping a hot beverage can hit the spot. If you're tired of regular coffee or tea, try the following beverage recipes instead, this season.
Hot Caramel Cider
Apple cider is a traditional fall beverage, but you might not want to drink it cold when it's chilly out. Sweeten a hot mug of apple cider with this tasty recipe. All you need is some apple cider, caramel sauce and vanilla extract. Just add these ingredients to a small saucepan, and heat them up while stirring. You only need to heat them until they're warm enough to drink, rather than boiling them. Keep in mind that you can add cinnamon for a touch of spice or orange juice for an even sweeter taste.
Pumpkin Spice Latte
If you're looking for one energy boost while warming up, give this seasonal recipe a try. To make it, start by putting milk and water in a saucepan and letting it simmer. While it's simmering, stir in pumpkin puree, clove, black pepper, ground ginger, ground cinnamon, maple syrup, and nutmeg. Whisk these ingredients in the saucepan until they form a smooth liquid. Add vanilla extract and your choice of either brewed coffee or a shot of espresso to the saucepan, then stir. Pour your coffee or espresso mix into a mug, and top with cinnamon, nutmeg or whipped cream.
Hot Cinnamon Cranberry Punch
This fall recipe is a great one to make for family gatherings or other festivities. All you have to do is combine cranberry juice, frozen orange juice concentrate, frozen lemonade concentrate, water, whole cloves, and cinnamon sticks in a large pot, and warm it on medium heat. Stir the ingredients often until they're heated through. You can also add cinnamon candies to the punch for added spiciness. Just keep stirring the candies in the pot to prevent them from sticking to the bottom or sides.
You can enjoy these hot beverages while relaxing in your sunroom or on your private patio or balcony. Contact us for more details on our apartments in Springfield, Virginia.