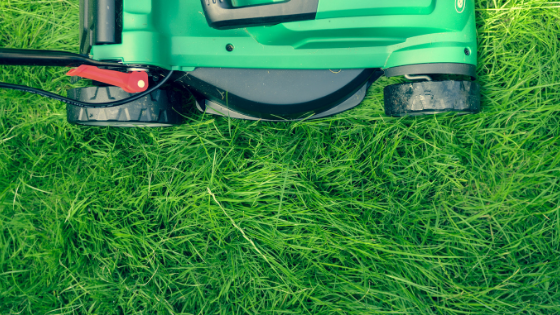 One of the biggest advantages of living in one of our apartments in Springfield is the freedom the lifestyle offers. The discussion of residences often starts and ends with financial issues. The carefree aspect of avoiding the hassle of ownership is a major consideration, however.
Enjoying the Benefits Worry Free
Living in one of the modern Springfield apartments such as The Residences at Springfield Station offers you the flexibility to set and enjoy your own priorities. You control your schedule rather than being tied down to chores and inconveniences. Consider just a few of these advantages:
No landscaping and lawn care. Unless you just enjoy sweating and walking behind a noisy mower, it's great to be freed from all that seasonal effort and expense. You get to enjoy beautiful landscaping and immaculate grounds, but you aren't dragged down by having to deal with the upkeep. Have a green thumb but love your time? You can select from a variety of inside and low-maintenance plants to personalize your environment with minimal effort.
Avoiding the clutter trap. There is a well-understood maxim about clutter always filling up the space allowed for it. Keeping your unused space to a minimum also discourages the accumulation of that "stuff." If you do have some seasonal or special items, it is easy to find and utilize external storage space and keep your personal space clutter-free.
No pool maintenance. The idea of a pool is always seductive — until you end up spending time and money keeping it in usable condition. It is much more desirable to hop down for a quick lap or two or participate in water aerobics if you can simply climb out of the pool, towel off and walk away.
Minimal seasonal decorations. While we all enjoy the holidays, it is easy to lose that excitement when you think about the time it takes to decorate for every change of season and special day. As with your landscaping, just leave it to the management and simply customize your interior with your own accents.
In addition to these time and hassle savers, it is easier to live a carefree life when you can leave for a day, a week or even a month and feel secure that your residence is fully protected and ready for your return.
Put a premium on your lifestyle and come check us out. A quick glance at our Springfield, VA apartments will show you where the good life is waiting!