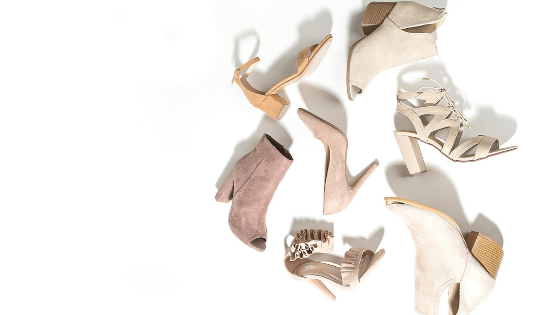 If you've recently moved into the Springfield, VA apartments, you're probably in a mood to start fresh, taking excellent care of your wardrobe. Part of the fun of having such spacious closets is being able to give your clothes, shoes, and accessories the care and attention they deserve. Shoes, in particular, can last for years if you care for them properly. You've likely invested a lot in your shoes. Here are some tips for taking care of them, based on their construction material.
Taking Care of Patent Leather Shoes
Patent leather is very durable and shoes made of this material can last a lifetime. The one big trouble with patent leather is that they are prone to cracking. The high gloss surface gets bent when you walk, and cracks can swiftly appear. Clean patent leather shoes after each wear with a soft cloth dampened with a solution of white vinegar and water. This solution will help to prevent further cracking.
Taking Care of Leather Shoes
Leather shoes can also last decades with proper care. Always clean your leather shoes if they become muddy. Use a little water and a soft brush to remove mud. Dry thoroughly. Use a special leather polish or lotion to keep the leather supple. Stuff paper inside leather shoes when not in use to help them keep their shape. Finally, use a soft shoe brush to buff leather shoes to a high sheen.
Taking Care of Suede Shoes
Whenever possible, avoid wearing suede shoes in the rain. The water droplets can irreversibly stain the suede. Suede is porous, and the rainwater soaks right in. Keep suede shoes inside of a shoe box when not in use, because they can become very dusty otherwise. If the nap on your suede shoes is flattened, use a soft shoe brush to lift the nap from the opposite direction.
Taking Care of Canvas Shoes
Canvas shoes, like tennis shoes, get a lot of wear and tear. Keep your canvas shoes looking as new as possible by washing with soap and water when they become soiled. A nailbrush works really well to scrub away any ground-in dirt.
These tips for caring for your shoes will help you enjoy your closet even more. And to view available floor plans, please contact us today!